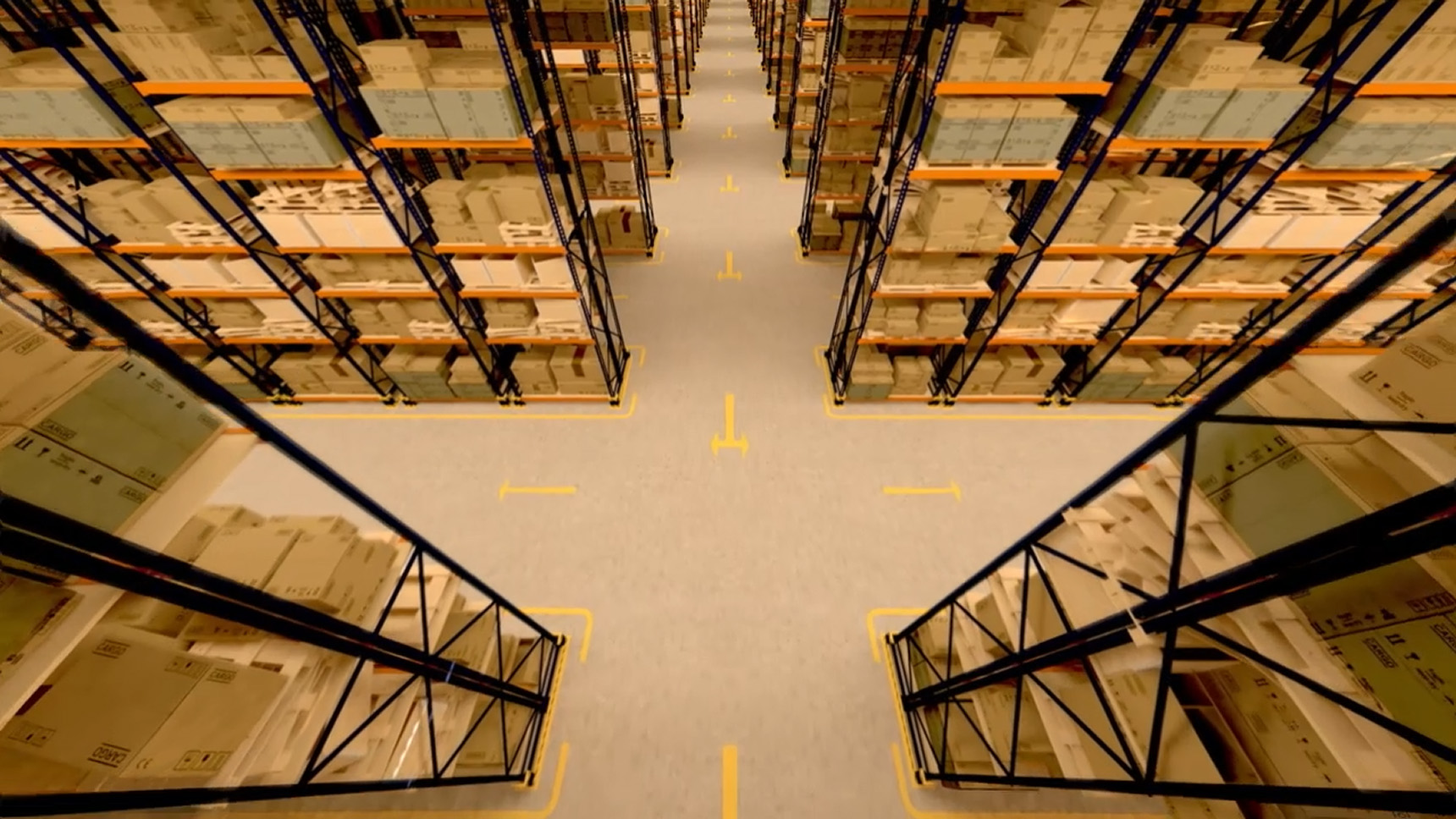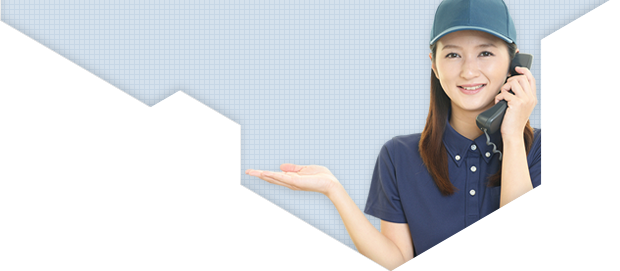 EMS is one of international express postal services for sending documents and other goods with the highest priority. It is governed by Japan Post and delivers items in 2-7 days.


You can send laptops or digital cameras which you can not send by EMS. They handle large/heavy items.


UPS has many branches in the United States and delivers items speedily and conveniently.



They send items by ship and it takes longer time than by AIR, but the shipping cost will be lower.

They have a limit of weight and size and you can not track the items or apply insurance, but you can send items at lower price than by EMS.?For small packets, the maximum weight is 2 kg. For printed matter, the maximum weight is 5 kg.

We handle large/long packages! Our experienced staff will support you to make a shipping plan for your large/long packages, pack and forward them upon your request.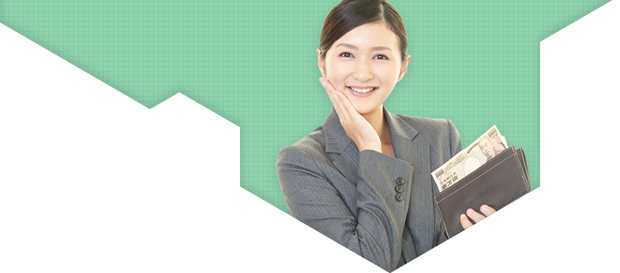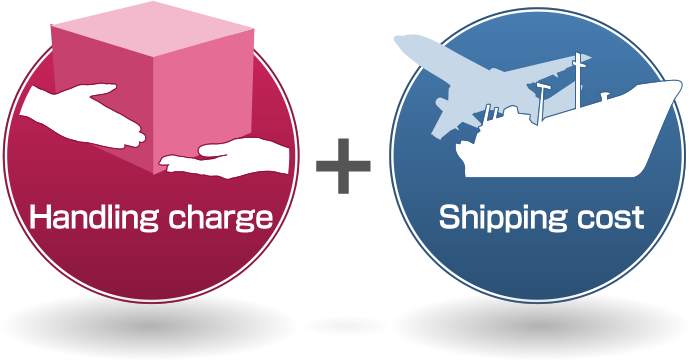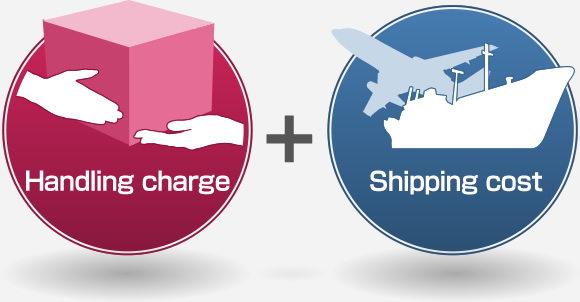 ※It doesn't include any transfer fee, customs duties or insurance premium.
※To Prices about handling charges and shipping costs by weight.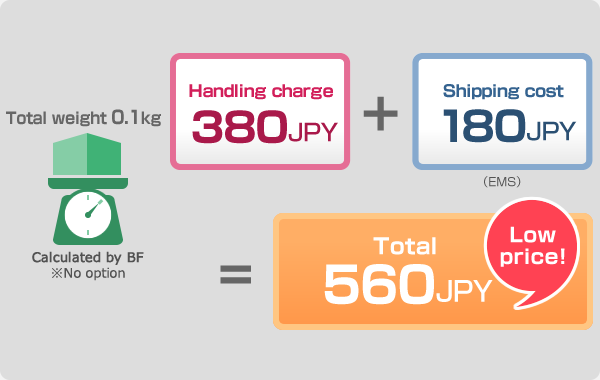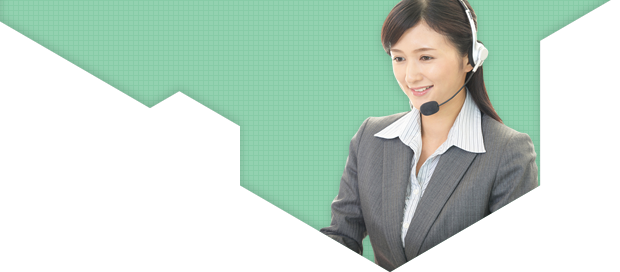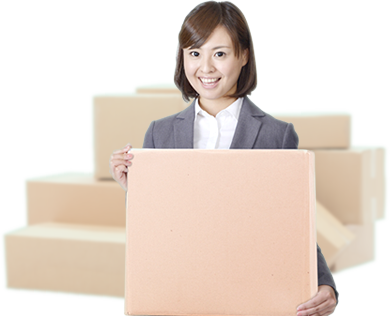 ※Scroll horizontally to see the chart
Weekdays
Saturday
Sunday
Holidays
Reception
9:00AM-6:00PM
9:00AM-6:00PM
N/A
10:00AM-5:00PM
Packing/
Office work
9:00AM-6:00PM
9:00AM-6:00PM
N/A
10:00AM-5:00PM
Shipping
9:00AM-6:00PM
9:00AM-6:00PM
10:00AM-5:00PM
10:00AM-5:00PM
Customer Service
9:00AM-6:00PM
10:00AM-5:00PM
10:00AM-5:00PM
10:00AM-5:00PM
Tel
9:00AM-6:00PM
10:00AM-5:00PM
10:00AM-5:00PM
10:00AM-5:00PM
Weekdays
Saturday
Sunday
Holidays
Reception
9:00AM-6:00PM
9:00AM-6:00PM
N/A
10:00AM-5:00PM
Packing/
Office work
9:00AM-6:00PM
9:00AM-6:00PM
N/A
10:00AM-5:00PM
Shipping
9:00AM-6:00PM
9:00AM-6:00PM
10:00AM-5:00PM
10:00AM-5:00PM
Customer Service
9:00AM-6:00PM
10:00AM-5:00PM
10:00AM-5:00PM
10:00AM-5:00PM
Tel
9:00AM-6:00PM
10:00AM-5:00PM
10:00AM-5:00PM
10:00AM-5:00PM